Get to Our Location With These Travel Routes
Ray's Hunting & Fishing Main Lodge is accessible by paved road from the TransCanada Highway, about 17 miles east of Deer Lake. Should you wish to drive, we are located 200 miles from the ferry terminal at Port Aux Basques (Service from North Sydney, Nova Scotia). Most drive up through Maine on the I-95 into New Brunswick on HWY2, then to the Ferry located in North Sydney, Nova Scotia on HWY104 onto HWY 105.
For those flying, the airport in Deer Lake (YDF), Newfoundland is situated only a 30-minute drive from our Main Camp. Travel arrangements can easily be obtained from your local travel agency. For flight reservations with Air Canada, the main airline servicing Deer Lake, call 1(888) 247-2262 or go to http://www.aircanada.com.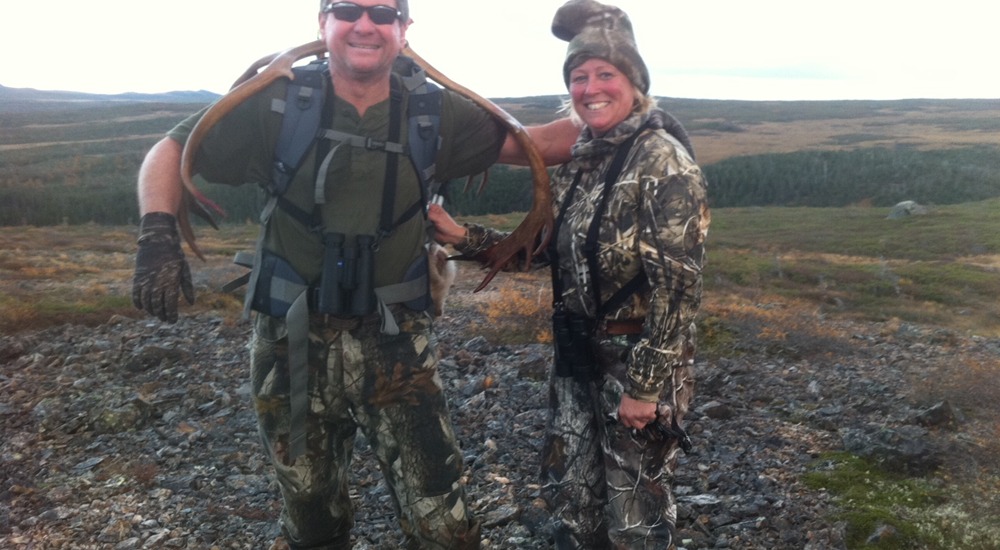 If you are driving and are interested in making ferry reservations from Nova Scotia to Newfoundland with Marine Atlantic, call 1(800) 341-7981 or go to www.marineatlantic.ca. Directions can be obtained by using the map below for those who wish to drive their own vehicles.